Origins
How we got here
UnBossed Apparel is a black woman-owned socially conscious lifestyle brand. We specialize in raw unfiltered statement t-shirts for the socially conscious, righteous, and sometimes ratchet folks.
Our brand name is inspired by Shirley Chisholm's ( 1st black woman elected to Congress and the first woman and African American to seek the nomination for president of the United States) mantra "Unbossed and Unbought". Shirley Chisholm was an independent, outspoken, advocate for marginalized groups and liberal causes. We have brought those same attributes to life in the form of a t-shirt brand. We are UNBOSSED!
Classy + Ratchet= Clatchet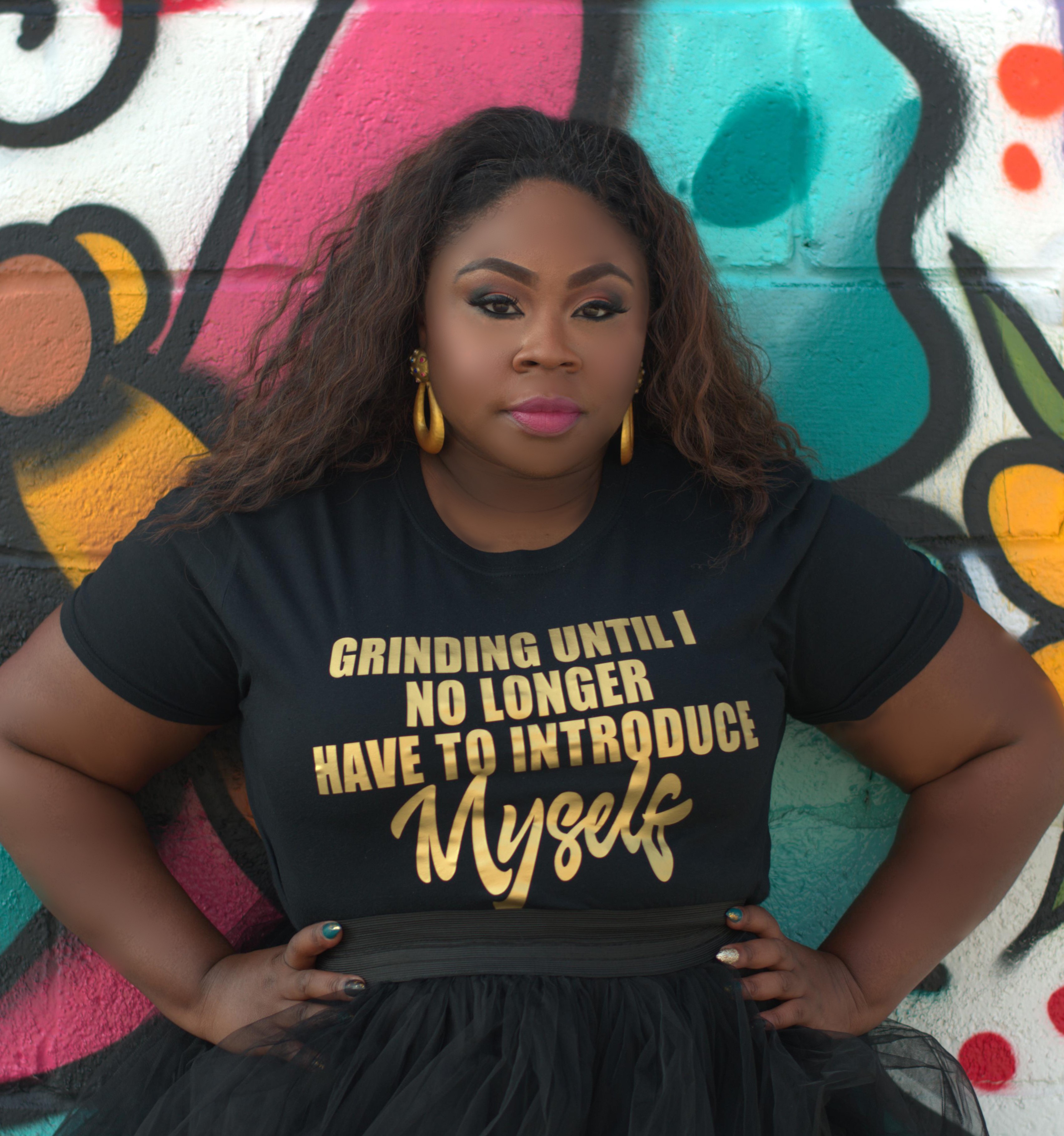 Meet Trice "Zion" Smith-Hampton
" I don't want to play by the rules and be a nice little cookie cutter tshirt company. People advised against tackling offensive, controversial, and political issues. Nope, we are an in your face tshirt brand that is unafraid to speak on things that affect my community whether it be good or controversial" It's important for people to have a voice and we want to help create that voice. -Trice "Zion" Smith-Hampton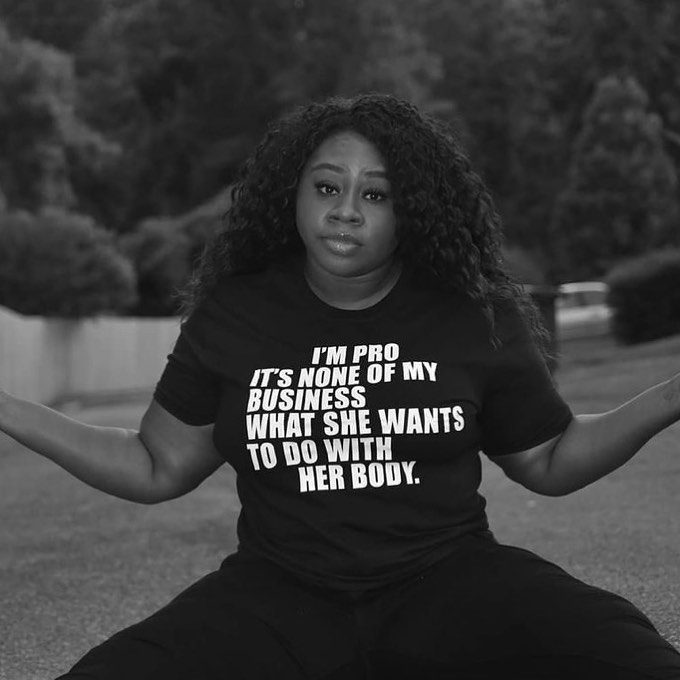 Our Mission
Our brand mission is to empower, educate, and provide a channel for your voice to be heard loud and clear through unfiltered tshirt messages.